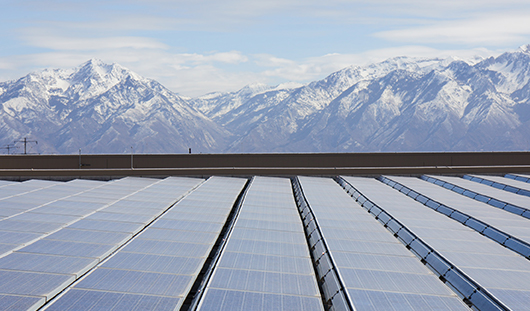 Advancing a More Sustainable Future
Sustainability is core to our purpose at eBay. Every day, we strive to integrate environmental best practices in our facilities' operations and maintenance to further reduce our carbon footprint. We also continue to partner with key organizations and nonprofits to advocate for climate action.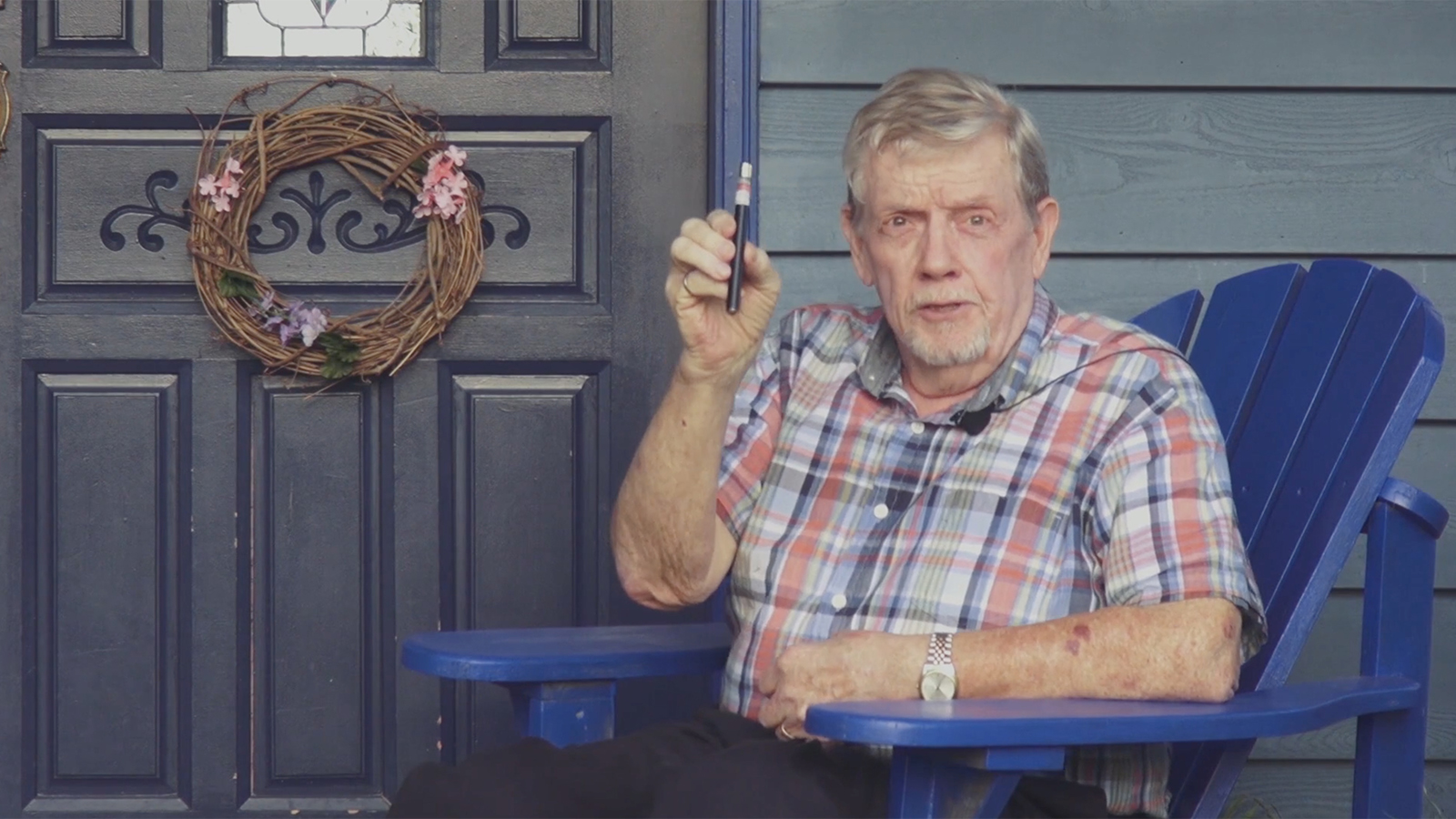 Giving Items Renewed Life and Value
Circular commerce has been a part of our business since the beginning — the first sale made on eBay was a?broken laser pointer. We encourage responsible consumption through the resale of items, helping preserve the world's finite resources. Follow our efforts?at goals and progress.
Supporting Sustainable Development
Through our platform, initiatives, and business operations, we consider and help support the United Nations Sustainable Development Goals. We specifically focus on six SDGs that align with our material issues and enable us to responsibly grow our business.