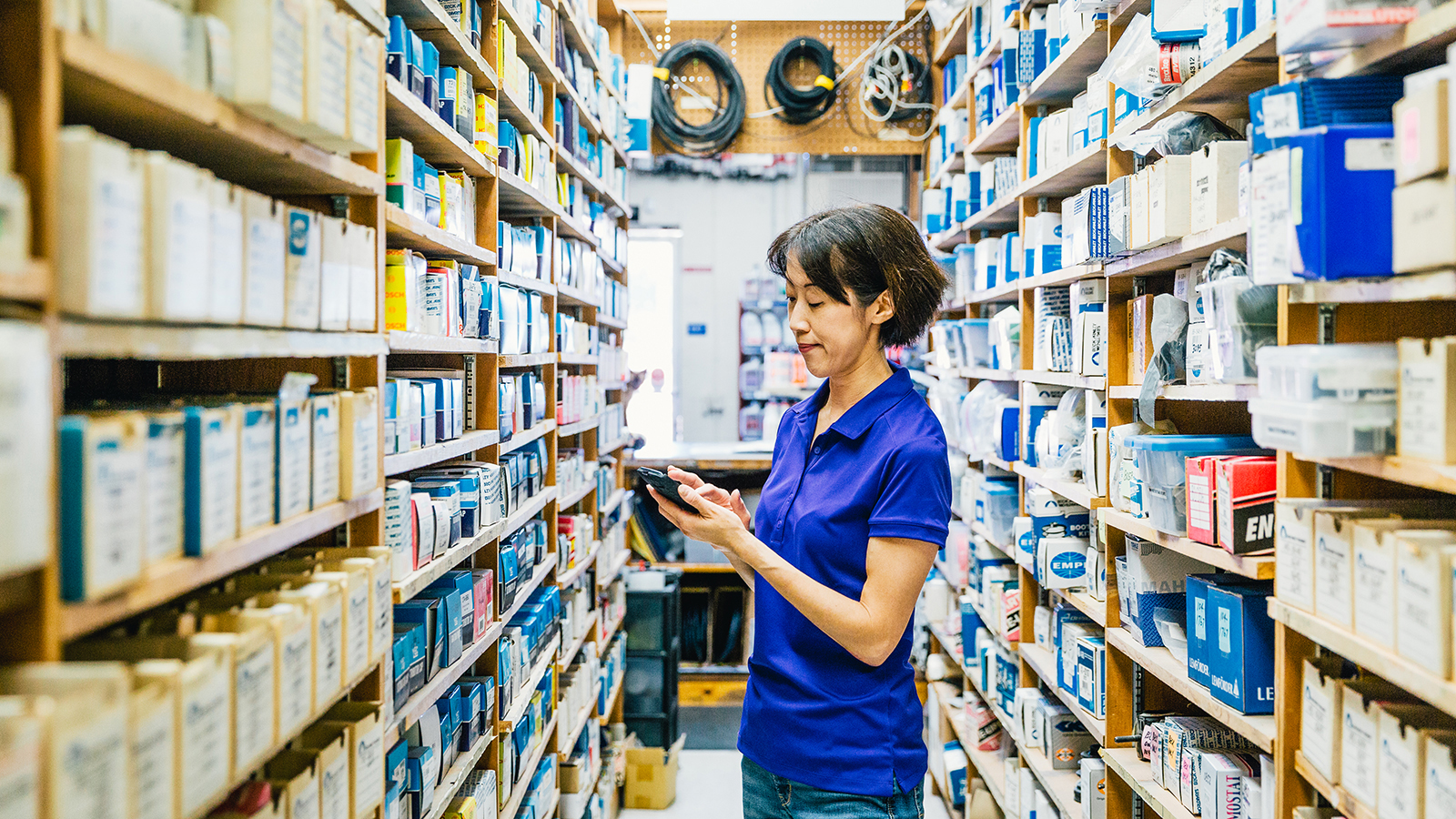 Sell and get paid all in one place
Shoppers expect to be able to check out and pay on the site where they're shopping. eBay will now manage the payments transaction, which means shoppers will be able to complete their purchases all on eBay.
Payments Fast Facts
Data as of April 29, 2020.
Seller Testimonials
For Shari Smith, selling on eBay means the flexibility to spend more time with family. Managed payments adds automatic payouts and fewer accounts to track. "At the end of the year, it saved me a week of accounting – and time is everything to me."
After enrolling in managed payments, DetroitAxle owner Mike Musheinish says the biggest benefit to his business is the savings on the payment processing fees on each transaction. "Anywhere we could save, eBay's helping us do it," he says.
Seller Bhaumik Gandhi of Bargain Dental Supplies says the biggest advantage of managed payments is the speed of payouts transferred to his bank account after his customers make purchases.
What Our Sellers Are Saying
My vision is to grow my business. What I love about the managed payments plan is that I believe it is going to bring new and first time buyers to the platform.
Within an hour of being opted-in to managed payments I had my first cha-ching. Two days later, I had my best September 29th and 30th ever. I believe in the vision and I couldn't ask eBay to do any more for me than what they are doing by paying out daily. I would sign up again if I had to do it over.
The process is hands-free. eBay has made the switch over so easy. I didn't have to adjust any of my payment policies. The direct deposits have started and are running smoothly. I love the fact that I do not have to transfer funds anymore. I can pay my bills directly from my checking account.
For Sellers: Learn More
Visit the managed payments page on the eBay Seller Center for more information about managed payments including answers to frequently asked questions, details on our timeline, how to participate, benefits to sellers, and more.
Want eBay to manage your payments?
By the end of 2020, eBay will manage payments for most sellers. Check your email address on file, or My Messages on eBay for a notification from us to register and have eBay manage your payments. If you haven't received a notification yet,?express your interest.?